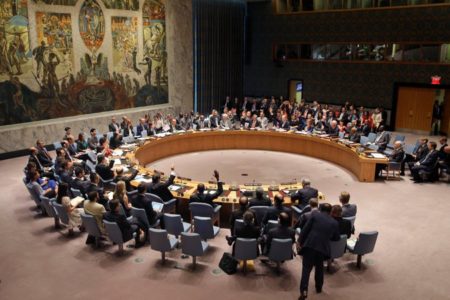 During a briefing session of the United Nations Security Council (UNSC) Martin Kobler, Special Representative of the United Nations Special Mission in Libya (UNSMIL), explained that minorities in the Tobruk House of Representatives (HoR) and the Tripoli General National Congress...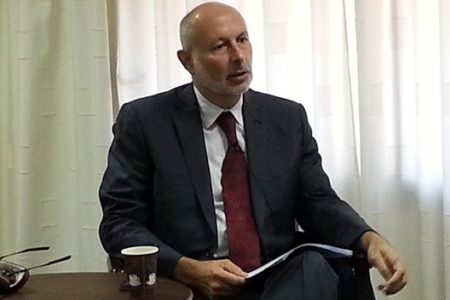 The renewal of the state of emergency in Tunisia last week coupled with yet another pay raise for security forces, following their protests last January, have refocussed discussion about the reform of the security sector as Tunisia navigates its way...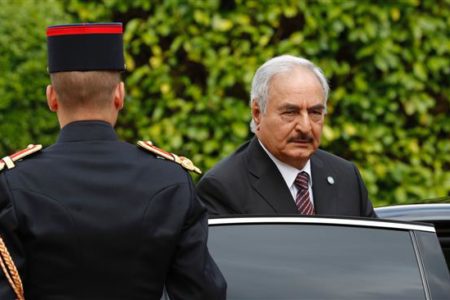 The Presidency Council, headed by Prime Minister-designate, Faiez al-Serraj, has failed to meet the deadline of 9 February 2016 – set by the House of Representatives (HoR) – to present a second proposed list for the Government of National Accord....