A proposal by the Tunisian minster of religious affairs to organise a Quran teaching course for pupils during the summer holidays triggered a new round of tensions and media polarisation among Tunisians. Secularists took to media outlets denouncing another attempt,...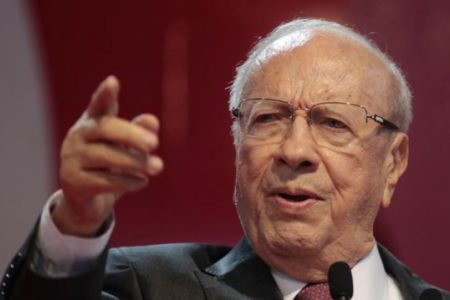 Soufian Toubal, a member of the National Assembly in the Nidaa Tounes bloc announced that his party was in the consultations with experts within the legal committee of the assembly to amend laws 32 and 33, in order to grant...
On Wednesday 30 March, Faiz al-Sarraj, president-designate of the UN-backed Government of National Accord (GNA) arrived in Bu-Setta naval base in Tripoli. Sarraj's arrival was secured by Misratan armed groups, especially Al Nawasi and the Tripoli-based Rada'a militia. Nouri Bousahmin,...