Two weeks ago Tunisia's Truth and Dignity Commission, a constitutionally enacted body, began a series of public hearings of victims of violations of human rights since Tunisia's independence, sixty years ago. The hearings that have been broadcast live on local...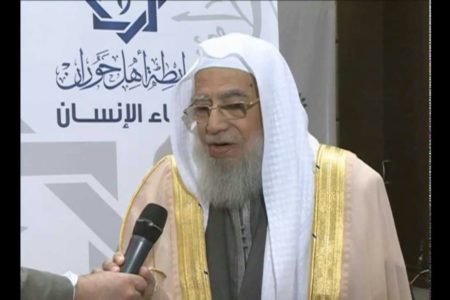 One of the major developments in the Islamist movements landscape this year was the death of Sheikh Muhammad Surur, this November. Surur started in the Muslim Brotherhood school of thought then gradually moved into the Haraki Salafi activist current within...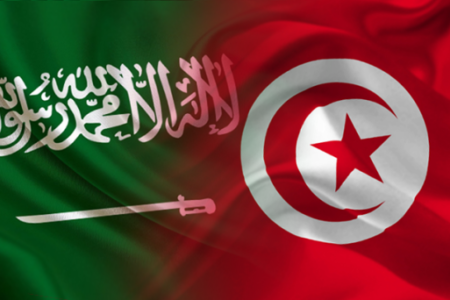 Two months only after his appointment as minister of religious affairs Abdeljalil Ben Salem was dismissed following a polemic at a hearing at the Tunisian parliament. Answering a question from a leftist Popular Front MP about Wahhabism and its links...