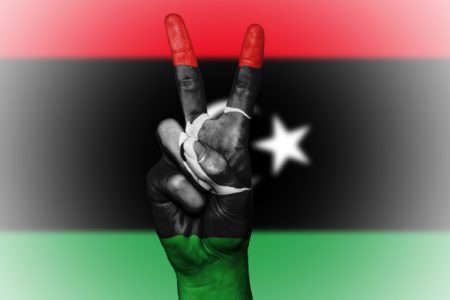 On 14 October, Khalifa Ghweil announced that the General National Congress (GNC)'s Salvation Government was back in business after Serraj's Government of National Accord (GNA) failed to deliver, according to him. The GNC's government declared its comeback from the GNC's...
The saga of splits, defections, resignations and below-the-belt hits is showing no sign of abating within Tunisia's so-called modernist political parties. Indeed, the crisis within Nida Tounes has hit a new low with the freezing of the activities of the...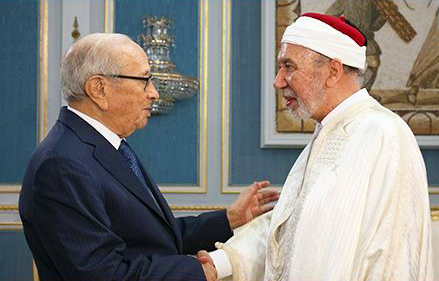 Tunisia's Grand Mufti Othmane Battikh, appointed by President Beji Caid Essebsi last summer, caused a political row, in late September, when he considered some labour sit-ins and protests as haram or religiously illicit because they harm the country's fragile economy....